Quality
Quality is mandatory in any healthcare related product. But for us, quality is not only a necessity but our identity and our legacy. Our Quality Management System governs the overall quality and our Quality Policy is implemented by all. Our GMP certified manufacturing plant is spread over 860 sq. m which includes QA, QC and formulation development. QA formulates working norms which is followed through the production procedures and quality control to yield quality products. QC ensures that the desired quality standards are met. For us quality is not a destination, it is a continuous journey. We constantly try to stay abreast of the latest advances in our field and incorporate newer and better methods and technologies to realize our responsibility of providing products to fulfil the need for effective management of wounds and prevention of Healthcare Associated Infection, thereby paving the way to a healthier nation.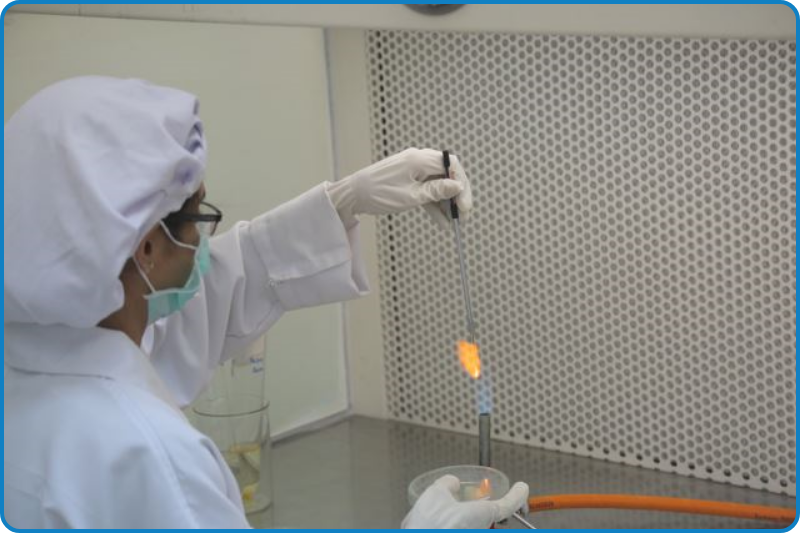 In this endeavor we are backed by our committed formulation development department which strongly supports new product development. The importance of quality is realized by every employee and considers oneself responsible for the quality of their work.
Quality Policy
We are engaged in the development, manufacturing and marketing of ethical products for the wellness of a healthy environment and life
In our pursuit of excellence and growth, we are committed:
– To meet customer requirement & satisfaction by providing quality products of international standards.
– To achieve maximum durability, consistency, accuracy & performance of the products.
– To achieve & maintain high standards of quality management system through employee training for safety, productivity and continuous improvement.
– To practice good manufacturing practices (GMP) and meet other regulatory requirement.